Sonic Automotive, Inc., a Fortune 500 company and member of the Russell 2000 Index, is among the largest automotive retailers in the United States. Sonic Automotive's most recent press release contains the latest count of dealership franchises and collision repair centers. These dealerships provide comprehensive services, including sales of both new and used cars and light trucks, sales of replacement parts, performance of vehicle maintenance, warranty, paint and collision repair services, and arrangement of extended warranty contracts, financing and insurance for the company's customers.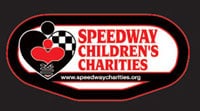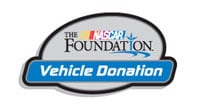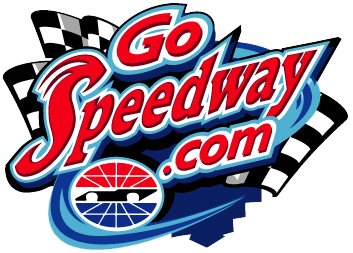 Speedway Children's Charities - a family of charities founded on the desire to help child in need in affiliation with Sonic Automotive and the NASCAR Foundation.
The NASCAR Foundation's Vehicle Donation Program is a free and convenient service for turning that extra vehicle into a tax deductible donation benefiting Speedway Children's Charities.
zMAX ® Micro-Lubricant ® improves fuel mileage, reduces wear and emissions, increases horsepower and helps engines to last longer and run smoother.
Speedway Motorsports, Inc. (SMI) is a leading marketer and promoter of motorsports entertainment in the United States. SMI, through its subsidiaries, owns and operates eight premier speedway facilities in significant markets across the country. SMI has one of the largest total permanent seating capacities, with the highest average number of seats per speedway in the motorsports industry. Speedway Motorsports also provides souvenir merchandising through its SMI Properties subsidiaries; manufactures and distributes smaller-scale, modified racing cars and parts through its 600 Racing subsidiary, as well as broadcasts syndicated racing programs through Performance Racing Network. SMI is headquartered in Concord, NC and is listed on the NYSE under the symbol TRK.