2018 Ford Fusion
$25,680 *

Starting MSRP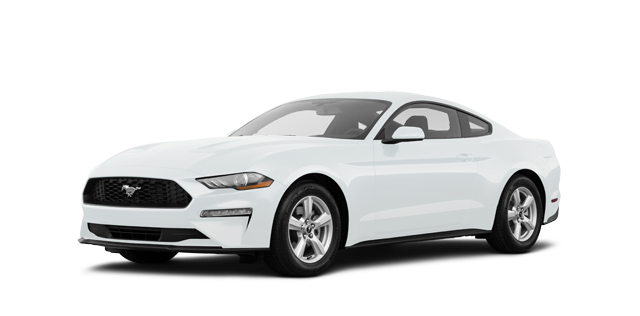 Proudly Serving Charlotte, NC
How Much Does the 2018 Ford Fusion Cost?

The starting MSRP of the 2018 Ford Fusion is $25,680. *
 

How Many MPG Does the 2018 Ford Fusion Get?
The 2018 Ford Fusion is capable of achieving 21 mpg in the city and 31 mpg on the highway. **
What's New for the 2018 Ford Fusion?
The most notable new feature in the 2018 Ford Mustang is the resculpted exterior. First, the hood is noticeably lower, sleeker with distinct, defined lines. Next, the grille is redesigned and updated. For the muscle car enthusiasts, a new optional active valve exhaust offers that loud roar you may crave when driving on the open road, yet this exhaust can also be virtually silent when you want it to. The MagneRide suspension is now an available upgrade whereas previously it was only available on the Shelby GT350 model. The MagneRide offers a tighter suspension when a sportier performance is needed.
For the interior, the new 12-inch all digital display cluster is customizable by the driver. This sleek display keeps the driver in tune with fuel consumption, speed, and all critical levels. The 2018 Ford Mustang V6 engine is available with a 2.3 liter four cylinder EcoBoost or a 5.0 liter V8. Both engines come in a 6-speed manual transmission or a 10-speed automatic transmission. The 2018 Ford Mustang is said to have increased low-end torque from the V6 and V8 engines as well as increased horsepower in the V8.