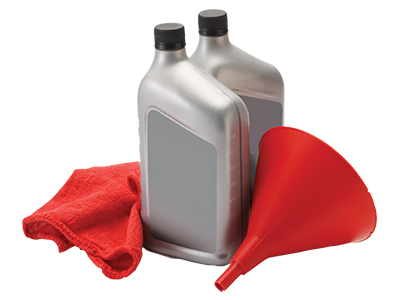 OIL CHANGE SERVICE
At Town and Country Ford, we offer fast, quality service for oil changes, and we also regularly provide our valued customers with savings opportunities through special promotions.
Benefits of an Oil Change
Regardless of whether you own a current or older Ford model, you understandably want to keep it running well for years to come. All of our cars are designed with durability and reliability in mind, but they also require regular maintenance. Through an oil change service completed at Town and Country Ford, dirty, used motor oil and filters will be replaced with clean oil and new filters. Remember that clean motor oil and filters are essential for the proper operation of your engine's hardworking components. These parts endure substantial wear and tear through friction, heat and other forces each time the engine runs. Clean oil offers protection against these forces and can ultimately ensure longevity of your engine's components over the years. Oil will get progressively thicker and dirtier with regular use of the vehicle, so it must be changed regularly.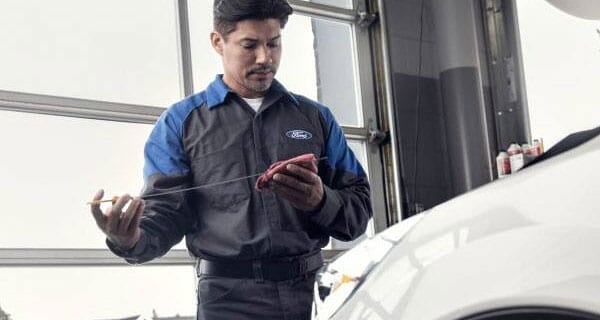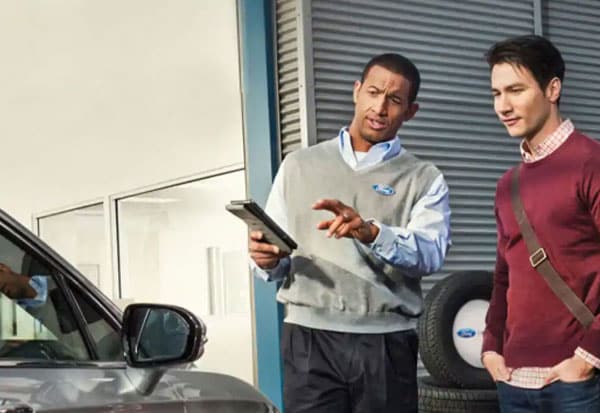 Customer Reviews
Town and Country Ford
5401 E Independence Blvd, Charlotte, NC 28212
Serving
Charlotte

,

Concord

&

Raleigh

Our service technicians at Town and Country Ford have been specially trained on the proper care and maintenance of all Ford vehicles, including older and discontinued models. We also have the knowledge and experience necessary to provide oil change services on other makes. You will never have to worry about low-quality work being completed on your vehicle when you drive it into our service center. Our team understands that you desire quality work as well as speedy results, and you can count on us to have a team waiting for your arrival when you call ahead to make an appointment with us. In addition to providing you with prompt, high-quality service for oil changes and any other maintenance work that your vehicle needs, we also provide you with easy appointment scheduling, convenient business hours and a great location.
Charlotte Oil Change Service
At Town and Country Ford, we are committed to providing each of our valued customers with high-quality service. While the skills of our certified technicians are essential to achieving this goal, the parts and supplies used in our services also plays a vital role in this. While some service providers in the local area use aftermarket parts and supplies, we only use OEM components to service our customers' vehicles. OEM parts generally have superior quality than aftermarket parts. Because these are the original components that your vehicle was designed to use, you can expect quality results when these components are used. With numerous auto service centers that you could bring your Ford to for an oil change, remember that the overall quality of service and experience will vary from location to location. At Town and Country Ford, we take significant steps to ensure that you have a great experience with us each time you trust our team with the care of your vehicle. If you are ready to schedule an oil change or any other type of service with us, contact us today.
Hours
Monday

7:00 AM - 6:00 PM

Tuesday

7:00 AM - 6:00 PM

Wednesday

7:00 AM - 6:00 PM

Thursday

7:00 AM - 6:00 PM

Friday

7:00 AM - 6:00 PM

Saturday

8:00 AM - 3:00 PM

Sunday

Closed
We're sorry, we do not currently have any specials published. Please check back soon or contact us for more information.